Compassion / Philanthropy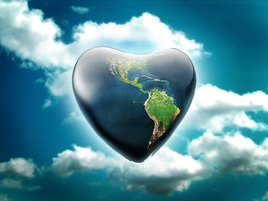 Help us save the world. It's a lofty goal, but why not? There are so many amazing groups doing phenomenal work around the globe, let's help them. Each person can truly make a difference. Isn't that what we teach our children? So let's lead by example and go rock this world!
We can't help it. We want you to have a healthy body and healthy planet. Teach your children to do the same, not only for themselves, but for others around the world who need a helping hand. Compassion and philanthropy for others helps make for a happy, healthy heart.

Vitamin Angels has helped the immune systems of 20 million children in 40 countries
TOMS has given over one million pairs of new shoes to children in need around the world
Heifer Foundation works globally to end hunger and poverty while caring for the earth
Society of St. Andrew feeds the hungry by gleaning crops in over 20 states
Earth Water donates 100% of net profits to the United Nations World Food Program so millions of refugees get clean drinking water
854 million people in the world are hungry and malnourished; 10% are American families
Forest Stewardship Council protects the management of the world's forests
Every day around the world, 6000 people die because of no fresh drinking water
Experts
Green Parent Association has not been endorsed by any of these experts. We have included them on our page so YOU can rely on them as much as we do. We hope they don't mind us trying to send you to their site!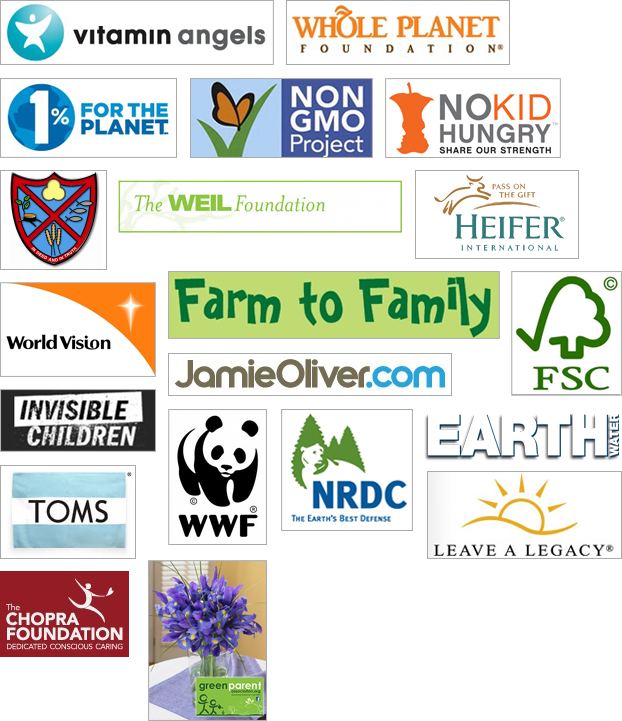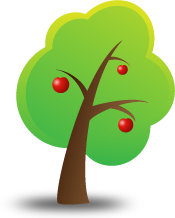 Green Parent's Fresh Picks
(products we currently love - this is NOT a paid advertising section)